2018 has passed and the excitement of 2019 is the auto space is about to unfold. Auto manufacturers are set to bring back legends from the past, redesigning fan-favorites, and adding new generation models to satisfy market hunger for newer crossovers and trucks, as well as new technology. Many new models are still far down the line. This creates a considerable margin for error due to numerous factors. An automaker may decide to prolong its introduction or for that matter, even scrap the project altogether. These however would remain potential concerns whilst predicting the future of the auto industry. Nevertheless, there are some gems that could be fine and ready to roll this year. We cannot expect the new introductions to follow any particular order. Here's what we can consider to be the most anticipated cars of 2019.
The crossover and SUV market which undoubtedly is the biggest market for new car buyers. It is set to see a number of new model introductions in the year. Acura is coming up with a totally redesigned version of the RDX, which is a highly ranked luxury compact SUV. Subaru is looking at retaining families who have outgrown the 2-row Outback by introducing the 3-row Ascent SUV.


You would see a number of new models of pickup trucks rolling out as well. Buyers will have a lot to choose from. The compact Ford Ranger is set to return after eight years with an all-new design. You would also see redesigned versions of the full-size Chevrolet Silverado 1500, Ram 1500, and GMC Sierra 1500. All set to hit the market in 2019.
If you are looking for something more fuel-efficient or something that even runs without fossil fuels, there's a lot to expect. Several new hybrids are about to roll out. These would include the subcompact Lexus UX hybrid SUV and the Honda Insight sedan. If you are a Jag lover, Jaguar is introducing the I-Pace. It's an all-electric SUV to compete with the Tesla Model X. Porsche too is offering the new Mission E electric sports sedan.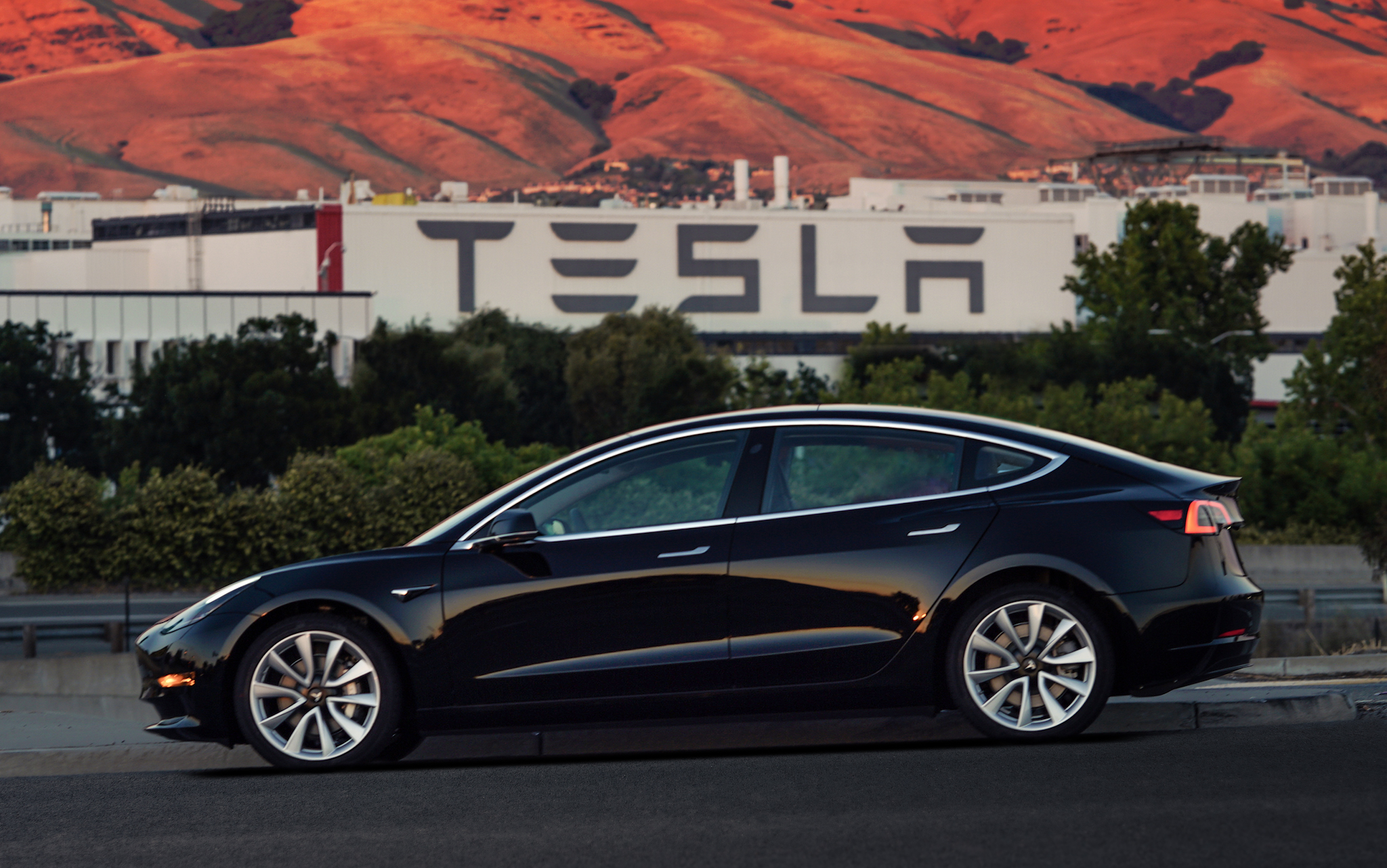 After taking a long and hard look at what we can expect, here's to update us as we learn more. There are cars, trucks, and SUVs in various stages of development ranging from redesigns, to variants of existing models, to all-new additions to the market. The one thing they all have in common is that they have been out of reach for most buyers till now. We expect all of these vehicles to arrive during the calendar year or join the 2019 model year lineup. Needless to say, nothing is official until you see these vehicles at your local dealership. We are all well aware that this would take a generous dose of good faith. The new offerings could arrive sooner or later, but they are cars that would at some time become a reality.
Regardless of the type of automobile that you are looking for, LED lights are becoming a standard feature. The indications are evident of this expectation. With the ever growing demand for innovative features, manufacturers are always on tenterhooks to develop new technology. With constant technological advances, these beasts are light years ahead of their predecessors. Stay connected to see what the future holds for the automotive industry, and your garage.