The auto industry is ever evolving and we see more and more of exciting new and innovative features in newer models. More so in the aftermarket, there's a lot to choose from when it comes to car accessories.  Remember how psyched you were to get your first car? And, it was like the cherry on top of a chocolate fudge sundae if it had a cassette player. Those were the times when you would be grateful to have something with a working motor. Today you have a lot to choose from the awesomely useful stuff that you actually need to support your present day driving habits, which have changed completely. Technology has found its way in everything we do, including the time you spend in your car. You may not necessarily have the funds for new wheels, but you can always give your existing wheels a makeover to suit your needs and tastes. So, dress up the one you already have with the coolest car gadgets and essential extras.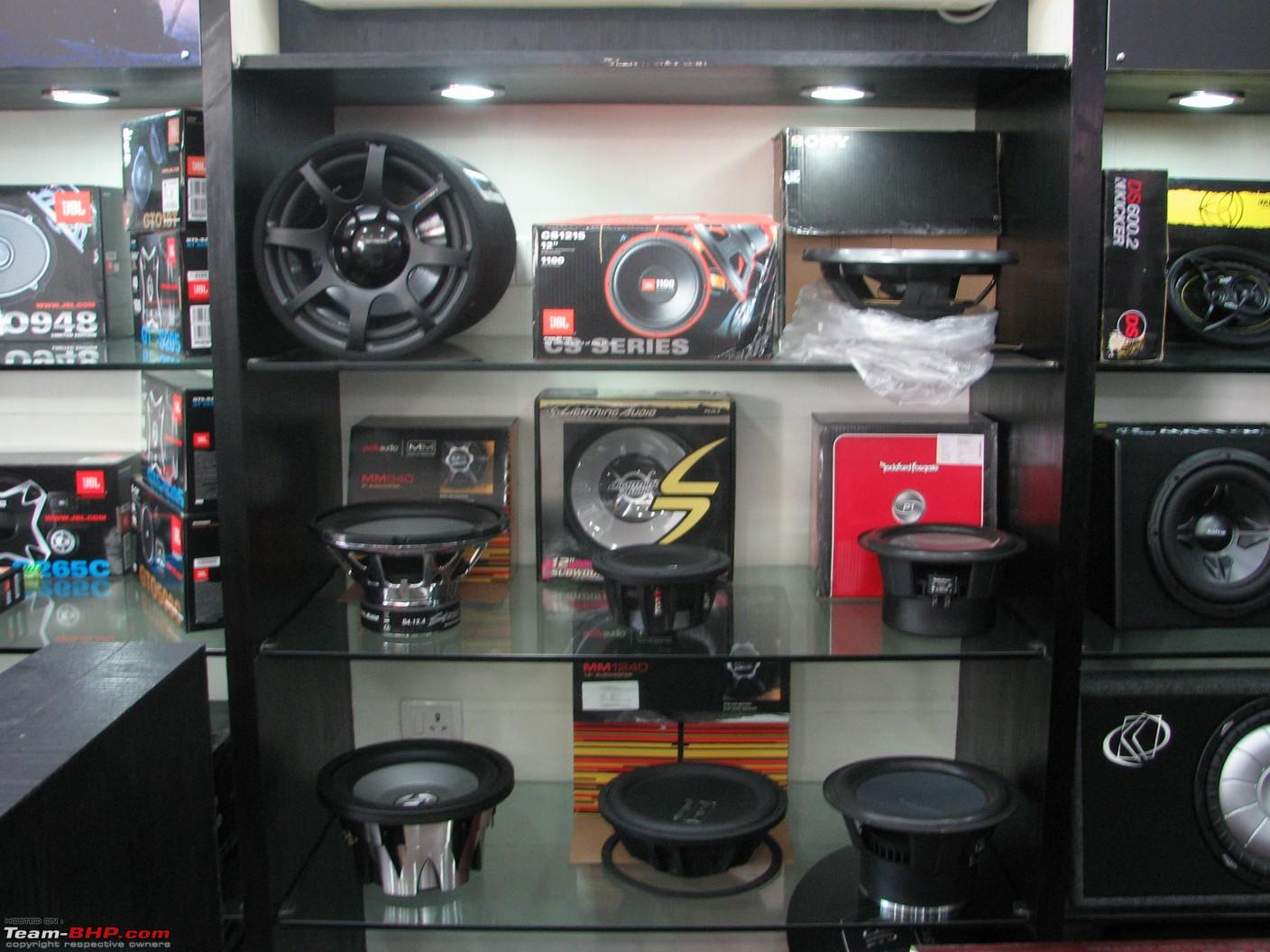 Attempting to spot your car in a parking lot, you have embarrassingly walked back and forth beeping your keys in an attempt to locate it. Get yourself a smart car locator and USB charger with two USB ports to charge your phone while in the car. You can easily find something faster than other cigarette-lighter chargers that also double up as a Bluetooth tracking device for you to access from your phone while hunt down your car.
To conveniently view your navigation without making any permanent additions to your car, get yourself an air vent Smartphone car mount. It hooks onto your air vents without any installation, attaches to your phone with a super strong magnet, and an actuator to enable you to set you screen at any angle.
Just as you have a way to track down your car in a crowded lot, you also have a way to track down your keys when they get buried under the laundry. You can get a Bluetooth tracking tag that attaches to your keys and syncs up to your Smartphone. Whenever you misplace your keys, with this device you can find them instantly. These tags are light in weight and futuristic enough to appear like fashion accessories.


If you have an OCD when it comes to cleanliness, the inescapable layer of dust-and-shredded-tissues in your cup holder becomes an eye sore. A car vacuum cleaner that plugs into your cigarette lighter to give you great cleaning power anywhere in your car is what you need. Anything with a long wire and a slim nozzle to reach under the seat is good enough. It should be compact, reliable, and easy to use.
Finally coming to auto lighting, the options are limitless. Customize your car to match your preferences, you can modify headlights, tail lights, indication lights, interior lighting or for that matter or add decorative lighting, there's a wide range of products available for those passionate about their wheels. The obvious concern that remains is how safe or wise is it to install accessories or replacements of upgrade. LED lights are the best in auto lighting technology. They produce heat, emit no toxic vapors, do not drain your car battery and are easy to install. These are must haves when seeking a smart upgrade.